Audrey Grider, MS, LMFT
Licensed Marriage and Family Therapist, LMFT-94674
Certified in EMDR Psychotherapy
Adults   •   Couples
The emotional pain caused by issues related to relationships, family, losses or traumatic experiences can overwhelm us. It's easy to get caught up in a familiar dance of negativity that often leads to misunderstandings, hurt feelings, anger or confusion about what to do next. The truth is that most of the time, we focus on the day to day problems, while these may actually be symptoms of deeper pain that started long before.
I have found that when we explore the "story behind the story," we are more likely to get to the root of the problem, with a greater chance of success in counseling. Based on my work with my clients, as well as my specialized training, I have seen how it can be helpful to clear the emotional triggers that are attached to your underlying issues and memories. Your problems may have originated in childhood or adolescence, or they may be the result of recent experiences. Some of the ways that this can happen are emotional, physical or sexual abuse, domestic violence, crime victimization, illness, loss, grief, difficult family, addiction, combat, and bullying.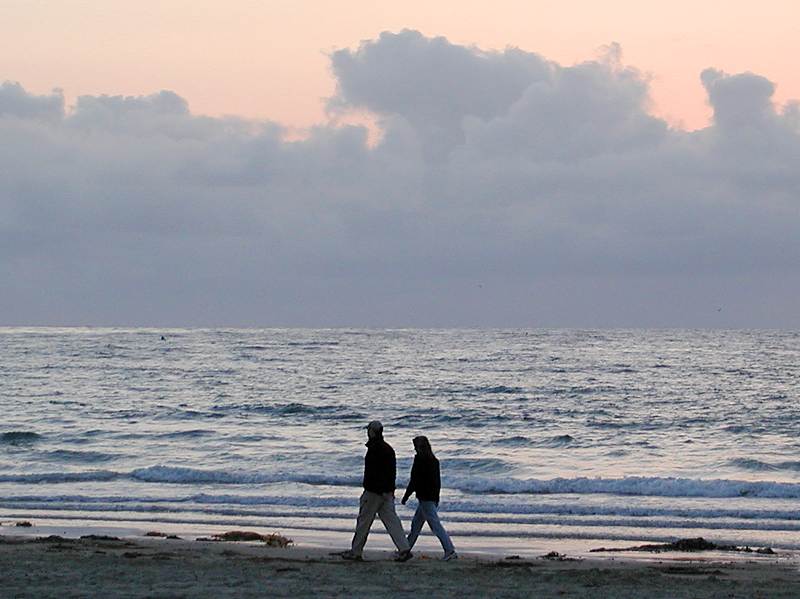 Troubling experiences affect us in many ways, and can lead to anger, anxiety, sadness, guilt, shame, low self-esteem, and more.  You may feel that you don't know where to go in life, or you may have lost your sense of your identity. You might be thinking, "I'm not sure what to do next" or "I don't even know who I am anymore."
I take a holistic approach to psychotherapy that integrates various counseling techniques. Because each of us is a unified system, our mind, body, emotions, and spiritual connections are all interwoven. Current studies show us that we need to focus on all of these parts as we work toward increased well-being.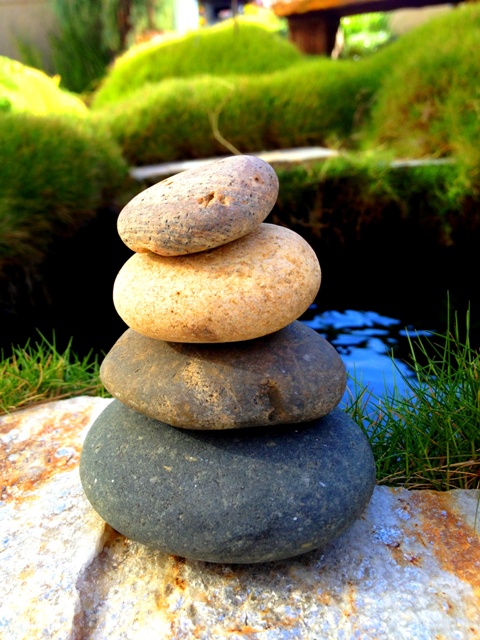 While EMDR therapy will be the foundation of your experience with me, we may decide to include guided visualization, meditation, mind-body work. These therapies use less talk, and they allow us to tap into emotions and thoughts on several levels at the same time.  These approaches support stress reduction and the development of profound insights.
Research has shown that EMDR (Eye Movement Desensitization and Reprocessing) is one of the most effective ways to overcome past trauma, as well as cope with current difficulties. Regardless of whether you have experienced one big trauma, or chronic stress, the devastating effects can be similar. I am a trauma specialist certified in EMDR, which is an internationally recognized trauma treatment. I received this training through EMDRIA, an organization that provides the highest level of instruction in this counseling technique.
You want to talk to somebody who will listen with an open mind, and who can provide guidance and emotional safety through an authentic therapeutic relationship. You can begin to live with more meaning, purpose, peace, and fulfillment, and I am here to listen.
*Please note that all sessions are virtual.